Our selection
Real estate agent Valberg
IMMOREVEL your real estate agent & Syndic in Valberg
Trust us with your everyday tasks!
IMMOREVEL, to earn your trust is our motto. Syndic from father to son, founded in Cannes in 1967 by José REVEL, our firm is now managed by his son, Alain REVEL, with the desire to perpetuate the family spirit, with complete independence. The privileged relationship we have with our clients since the beginning of this great adventure allowed us to grow and become a key player in all the real estate fields: syndic, management, renting and transaction. Our services are steadily increasing, and we decided to get closer to Valberg by establishing a new office in the very heart of the resort, at the Plaza. It will allow us to develop our new top-level concierge service. We assure you: efficiency, readiness, trust, transparency, and discretion. We offer you a wide range of customizes services, adapted to your needs.
Real Estate Information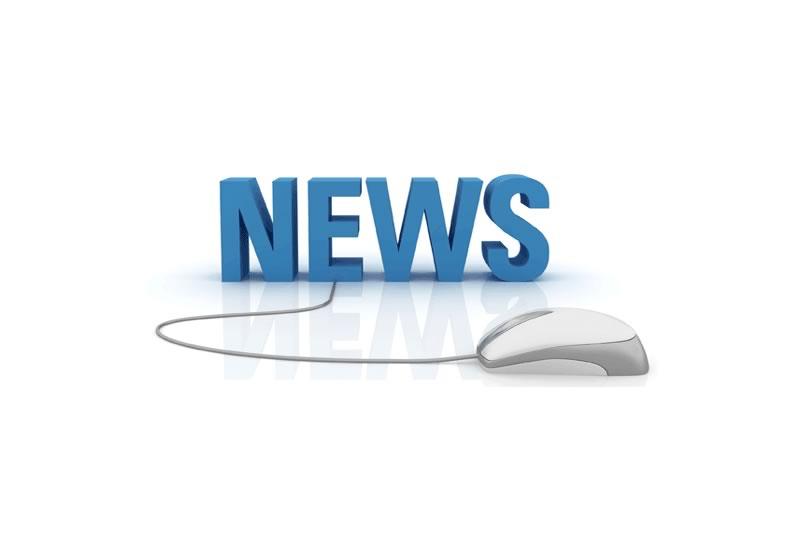 Welcome to our new website
​​​This new website meets new communication objectives. It is based on new technologies and puts on the front of the real estate scene the ads of our owners. Thanks to our targeted sections, navigation is fast. Our site is updated daily. Visit us regularly to discover our new offers, price reductions and exclusives ...
All our publications